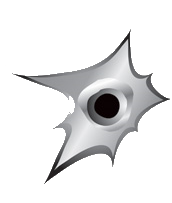 On 23rd September 1974 Elvis bought five Cadillacs from Madison Cadillac in Memphis, including one for Vester Presley (see below), Gee Gee Gamble (his cousin's husband and also one of his aides), Mrs Barbara Klein and an Eldorado for Sonny West.
>

In September 1974, Elvis bought his Uncle Vester a gold Coupe de Ville with black top (pictured left). Here is a picture of it from Uncle Vester's book. Not long after that, salesman Bob Brown gave Elvis a plaque for being the "World's Best Car Buyer". Inscribed were the names of 31 people to whom Elvis had given a car. In August 2003 this car was advertised on eBay with the following details: "VIN 6D47S5Q101075. The Cadillac was purchased on September 26, 1974 from Madison Cadillac in Memphis, TN. We have all original documentation (including original title, paperwork from Madison Cadillac, Graceland letterhead stating purchase of car for Vester Presley, and original pictures of Vester with car at Graceland). We also have affidavit stating that the dent on the left front fender was from where Vester shot off his gun while staying at Graceland. I am the 4th owner, we have all previous bill of sales on file. Car has 37,039 original miles, interior/exterior good condition, runs and drives excellent. For any further Information or question please contact Danny Davis at (706) 327-1470 after 6pm EST." Bidding reached $3,000 (below the reserve price) and did not sell.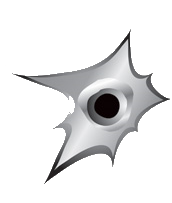 On 17th January 1975, he bought 11 Cadillacs from Madison Cadillac.

On 27th July 1975 Elvis set a record for himself as well as for Madison Cadillac, where he had been buying Cadillacs for twenty years. He spent $140,000 buying fourteen Cadillacs for friends, family and a stranger. Mrs Mennie L. Person a bank teller of 1868 Meadowhill was "just looking," admiring Elvis's custom made limousine when Elvis appeared and asked her if she liked it. He said "That one's mine but I'll buy you one." He escorted her to the showroom and said "Pick one out". She chose a gold and white 1975 $11,500 Eldorado (pictured).